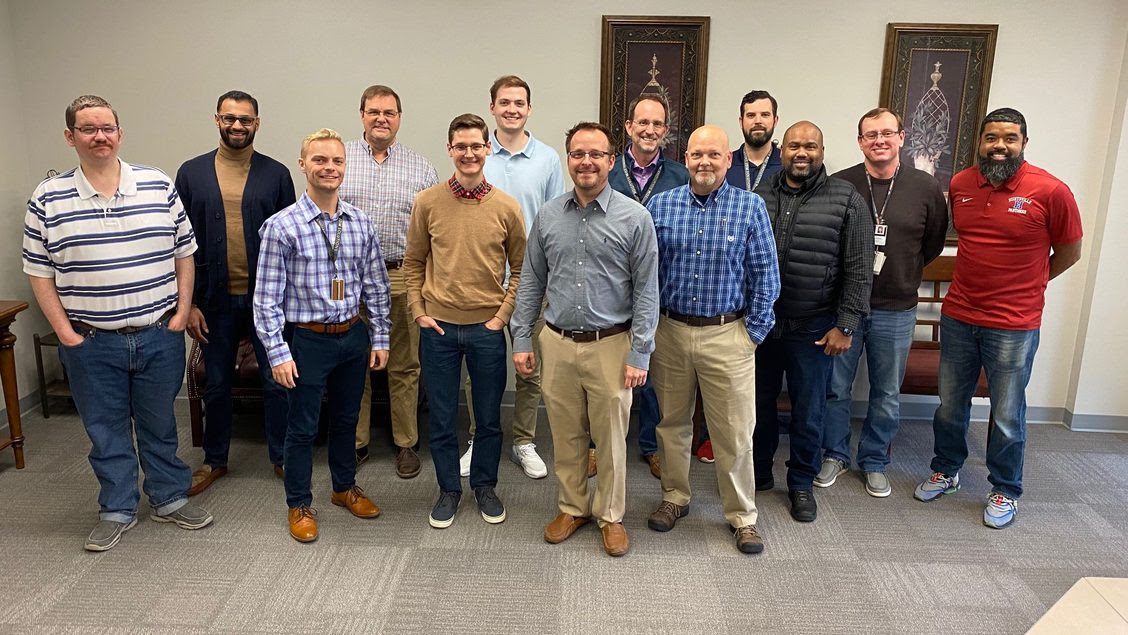 Who we are
JDM Solutions is a small business founded in 2018, specializing in full-stack software development, cloud solutions, data analytics and cyber security.
We focus on developing and deploying microservice-based applications that are delivered via CI/CD pipelines across Unclassified, Secret and Top Secret networks. Our core competencies include rapid prototyping of C4I systems, integration of dynamic/streaming data sources, development of frameworks to support data-driven analytics and the aggregation and fusion of structured and unstructured data sources to enable intelligence and operations.
Our Mission
JDM Solutions was founded with a simple idea – everyone that is a part of our company in any way should be better off for having been associated with JDM.
Our mission is to empower and uplift all individuals associated with our company. Guided by our faith, we strive to create an environment where our clients, employees, and partners thrive, grow, and experience transformative success. Through our commitment to excellence, innovation, and integrity, we strive to leave a positive and lasting impact, ensuring that everyone connected with JDM Solutions experiences growth, success, and fulfillment.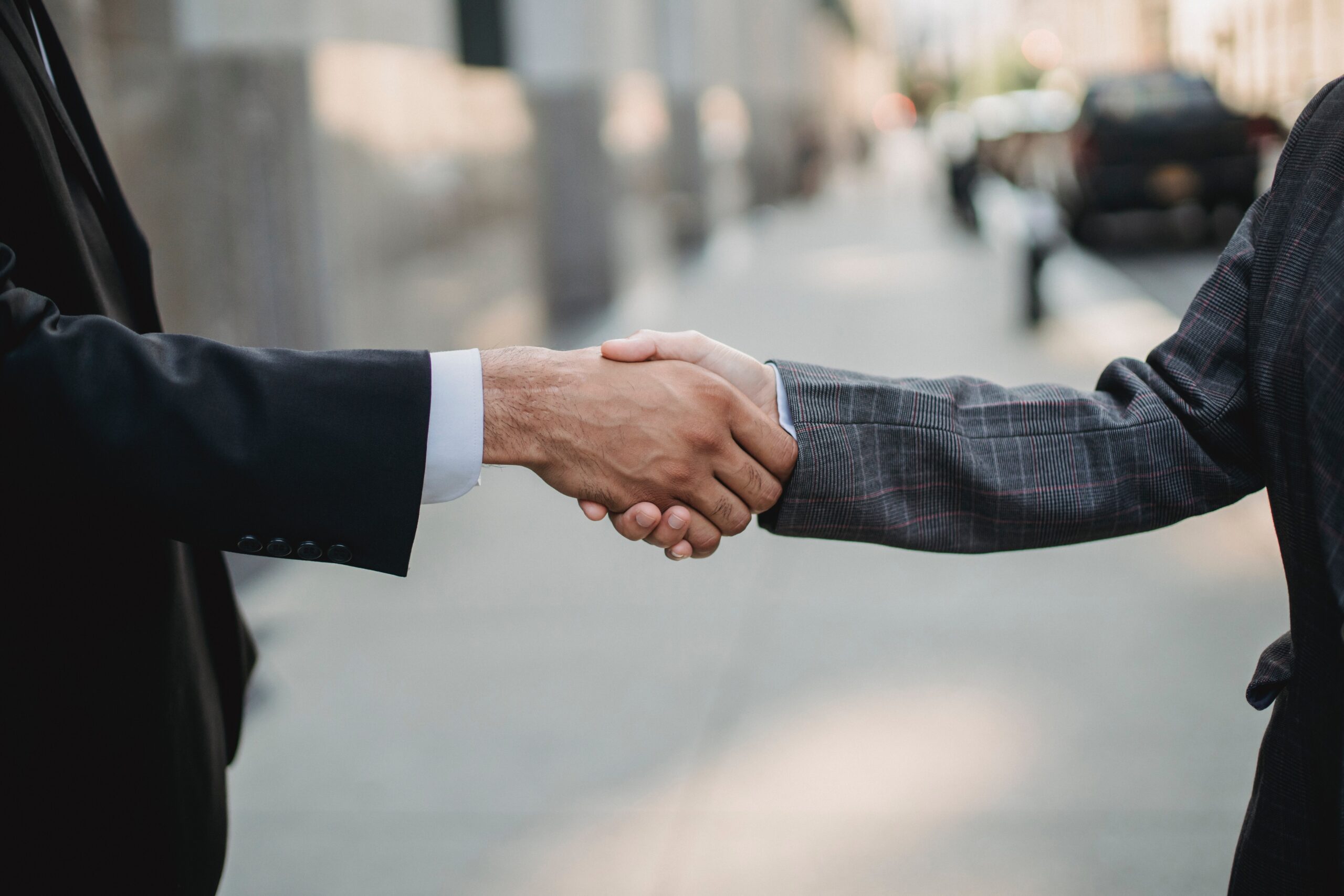 Our Capabilities
Every customer and situation is unique and requires a unique solution.
JDM Solutions utilizes our experience with a wide array of commercial, open source and government owned technologies to create optimized solutions.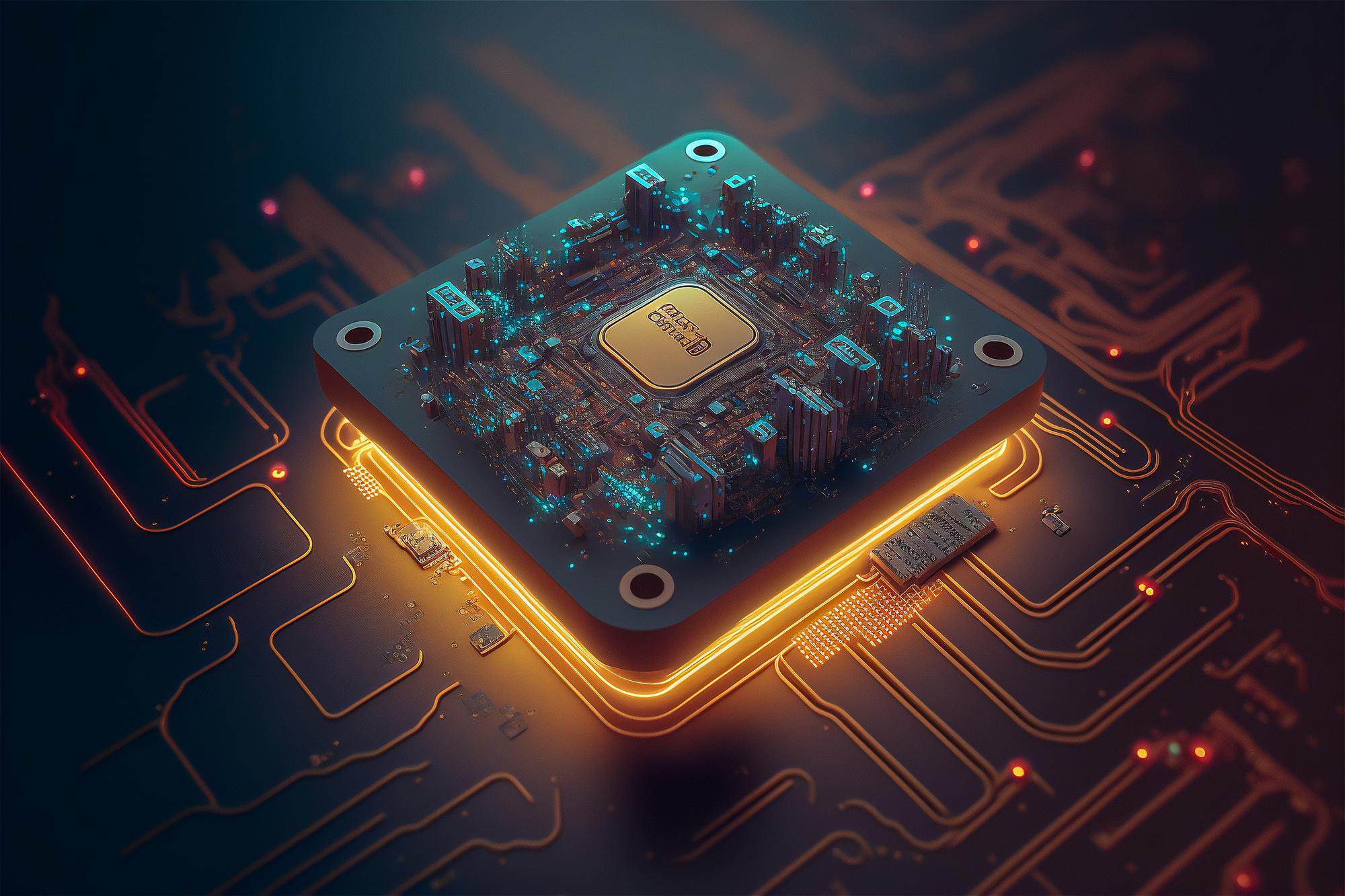 Full-Stack Software Development
We excel in delivering end-to-end software solutions that encompass frontend and backend development, ensuring seamless user experiences and robust functionality.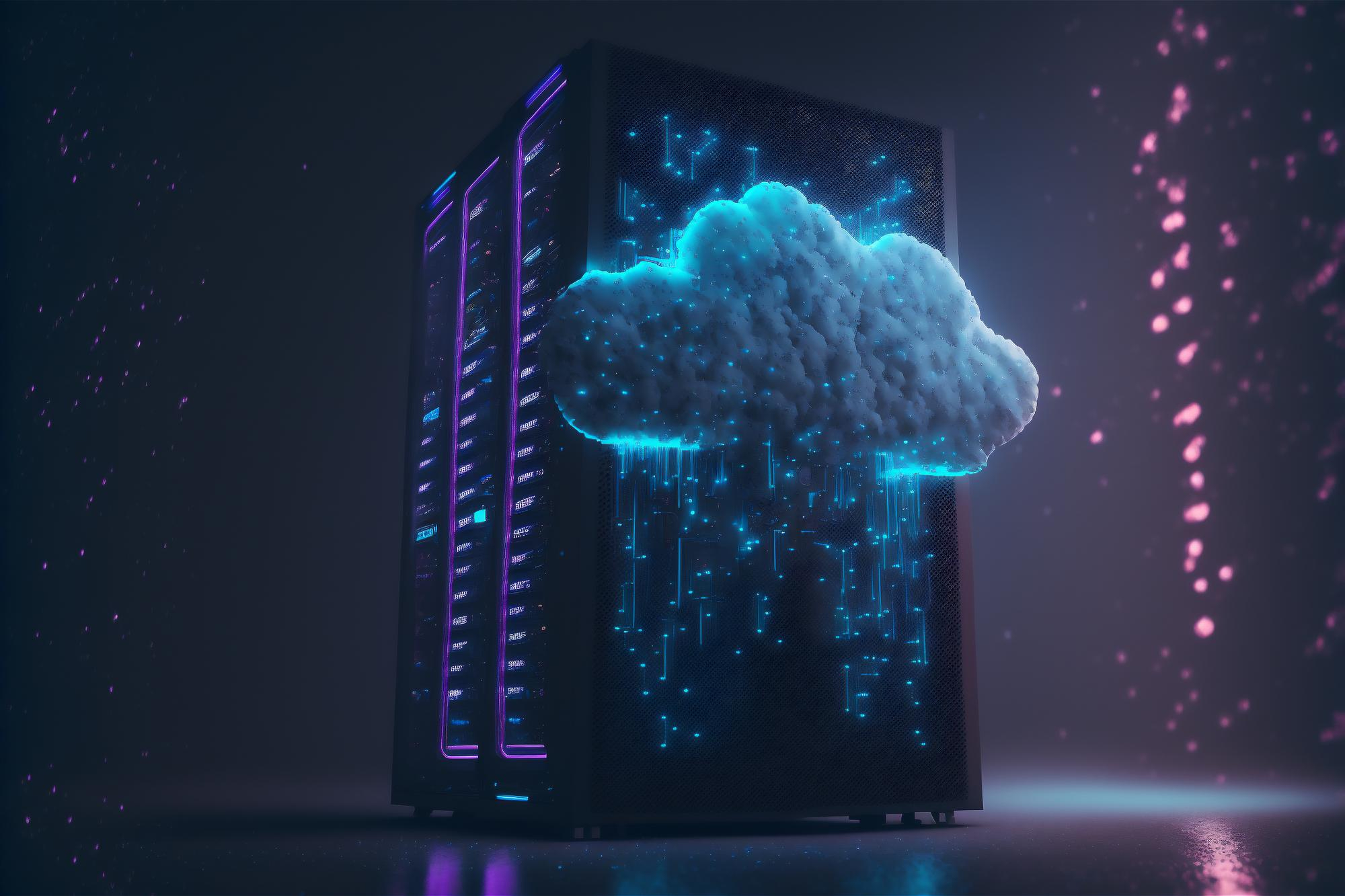 Cloud Solutions
Our team leverages cloud technologies to design scalable and secure solutions, enabling clients to optimize performance and reduce operational costs.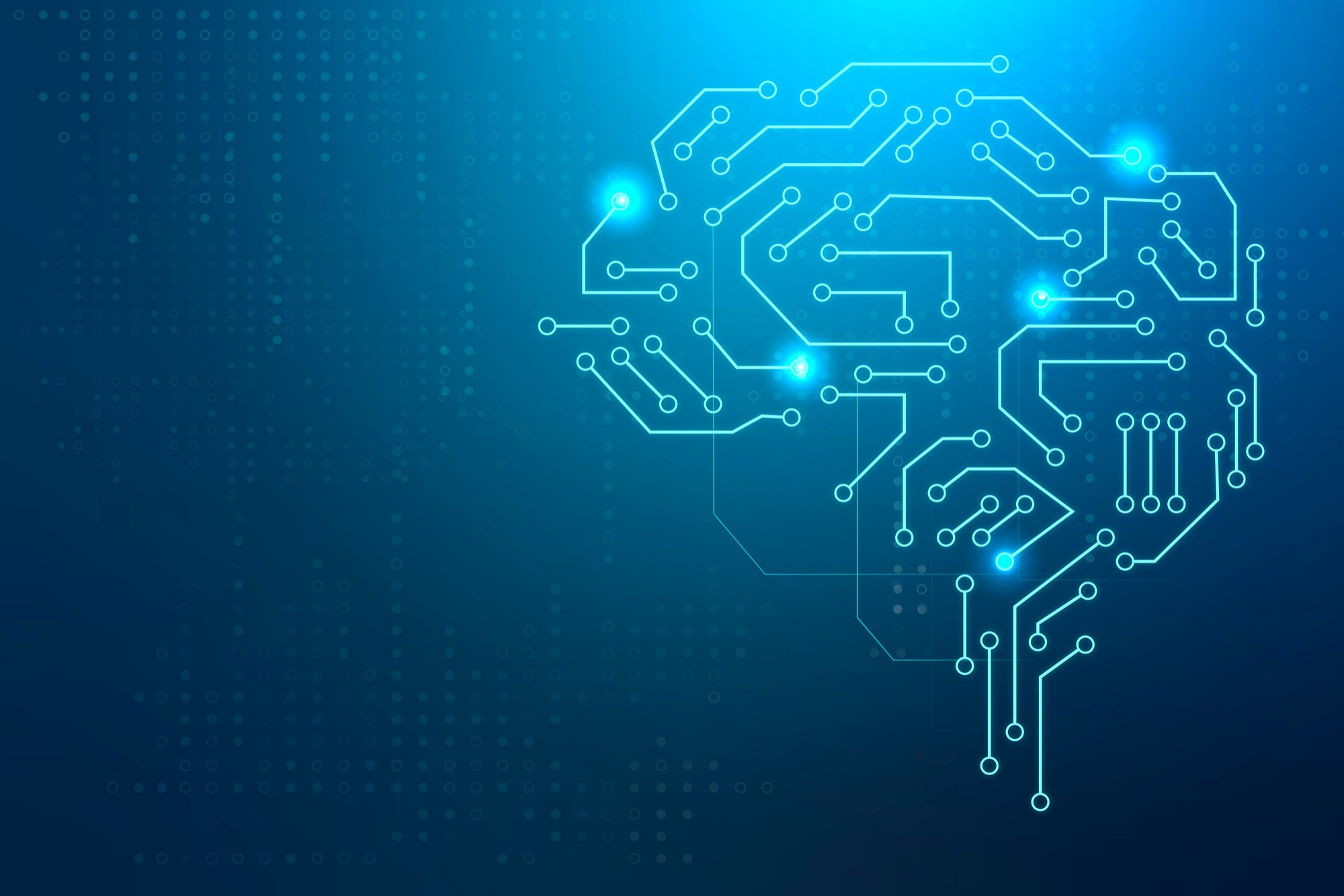 Data Analytics
With a strong focus on data-driven insights, we provide advanced analytics services, including machine learning and AI, to empower data-driven decision-making.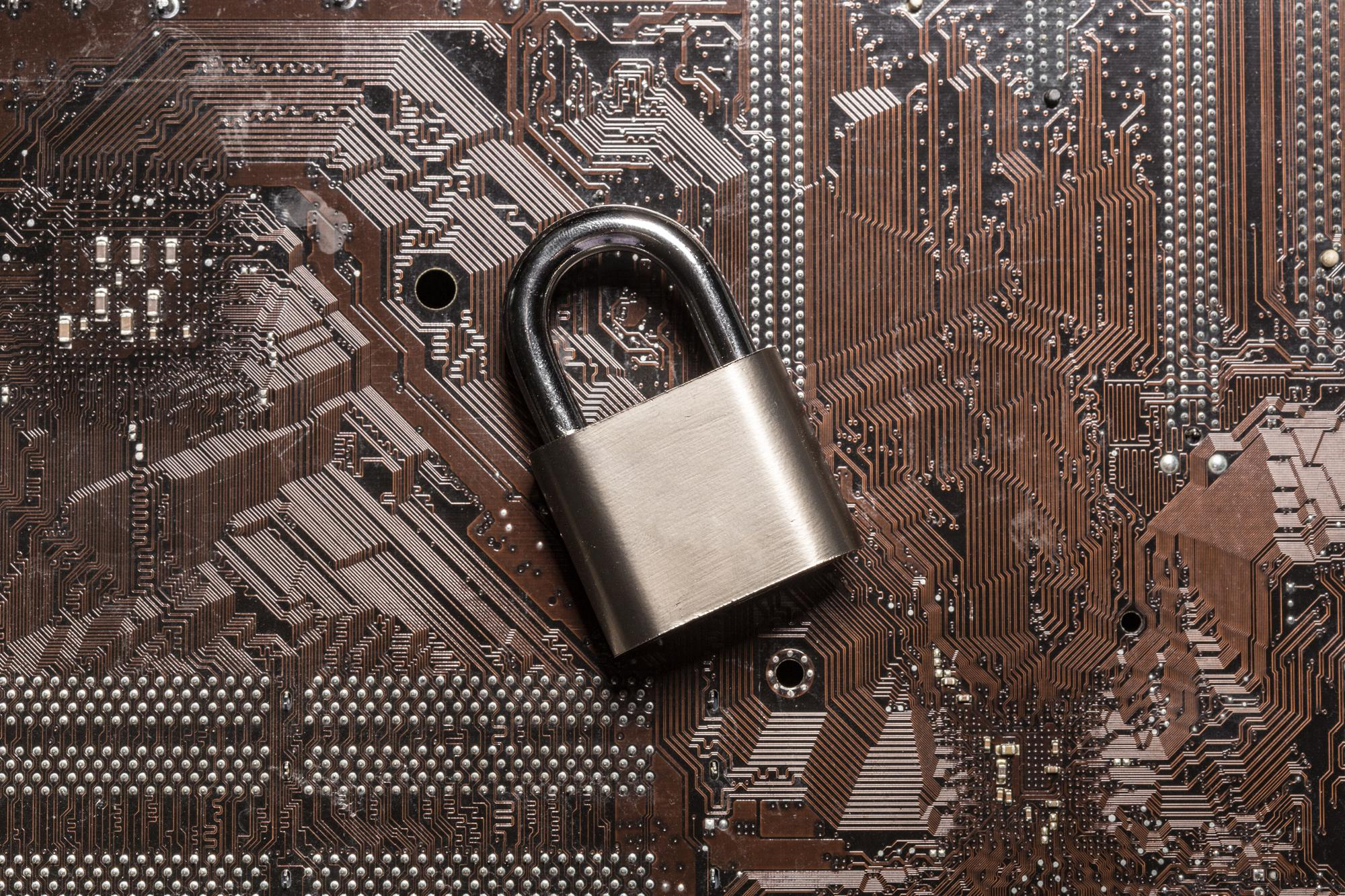 Cyber Security
Security is at the forefront of our development processes.
We integrate cybersecurity best practices and technologies to ensure the utmost protection for our clients' applications and data.