Leadership Team
Meet the Leaders of JDM Solutions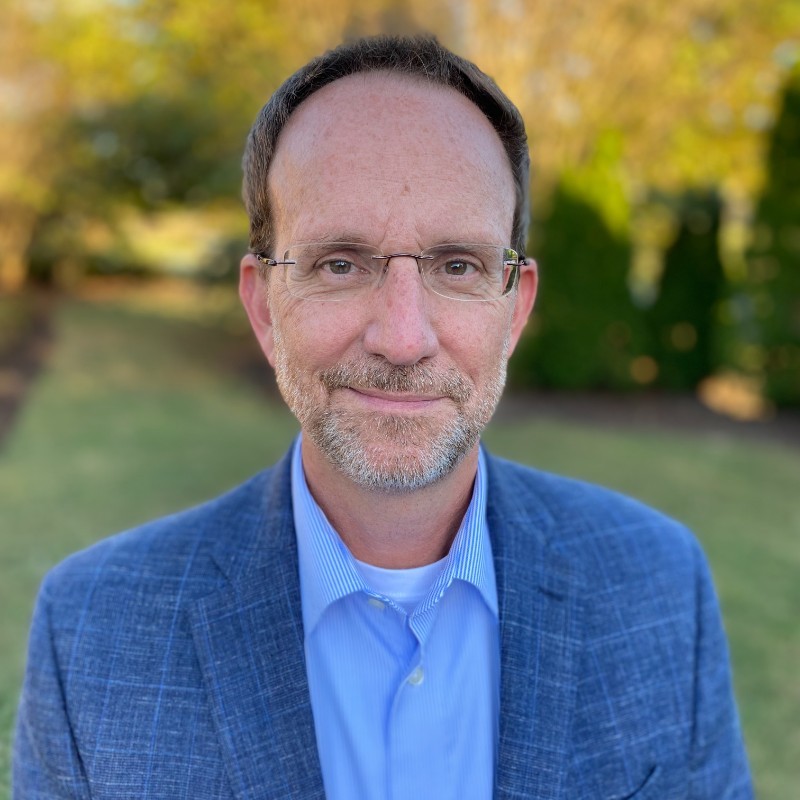 Darren Woodruff
With over 30 years of experience leading the development and fielding of Software Applications and Integrated Systems across the DoD and Interagency community, Darren brings an accomplished record of delivering projects on time and within budget using agile development principles. As President and CEO, he has managed the development of multiple Joint C2 and Intelligence systems that are widely utilized in the field today.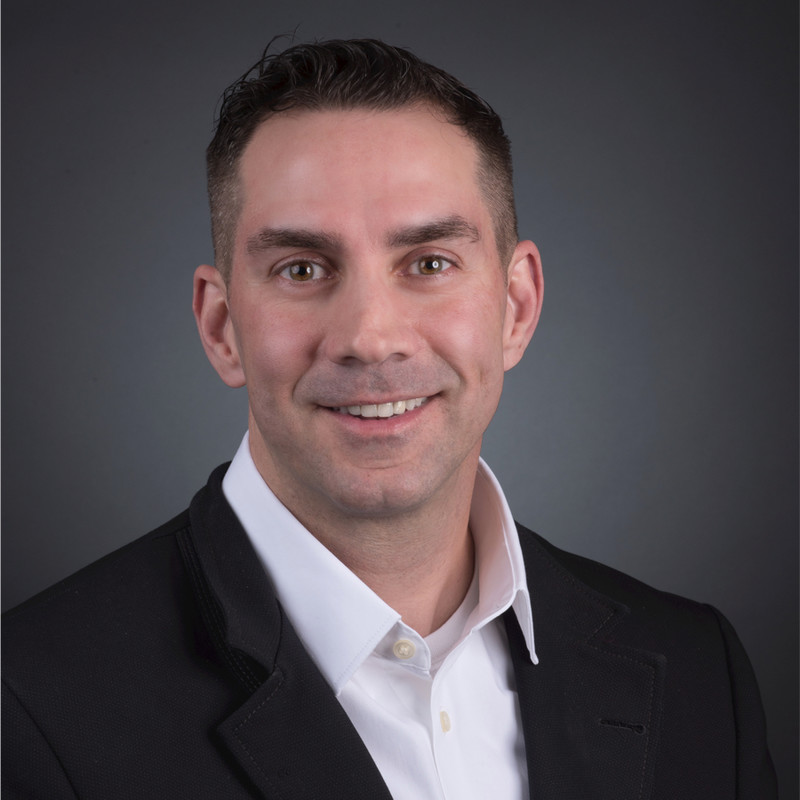 Marc Neely
Vice President, Engineering
As a Colonel (Ret) in the U.S. Army National Guard and possessing over 27 years of experience in software engineering and analysis, Marc Neely brings a unique combination of real-world, operational experience and software engineering expertise. As Vice President, he leverages this experience to lead the development of web-based, desktop applications, and mobile applications that enable operational missions.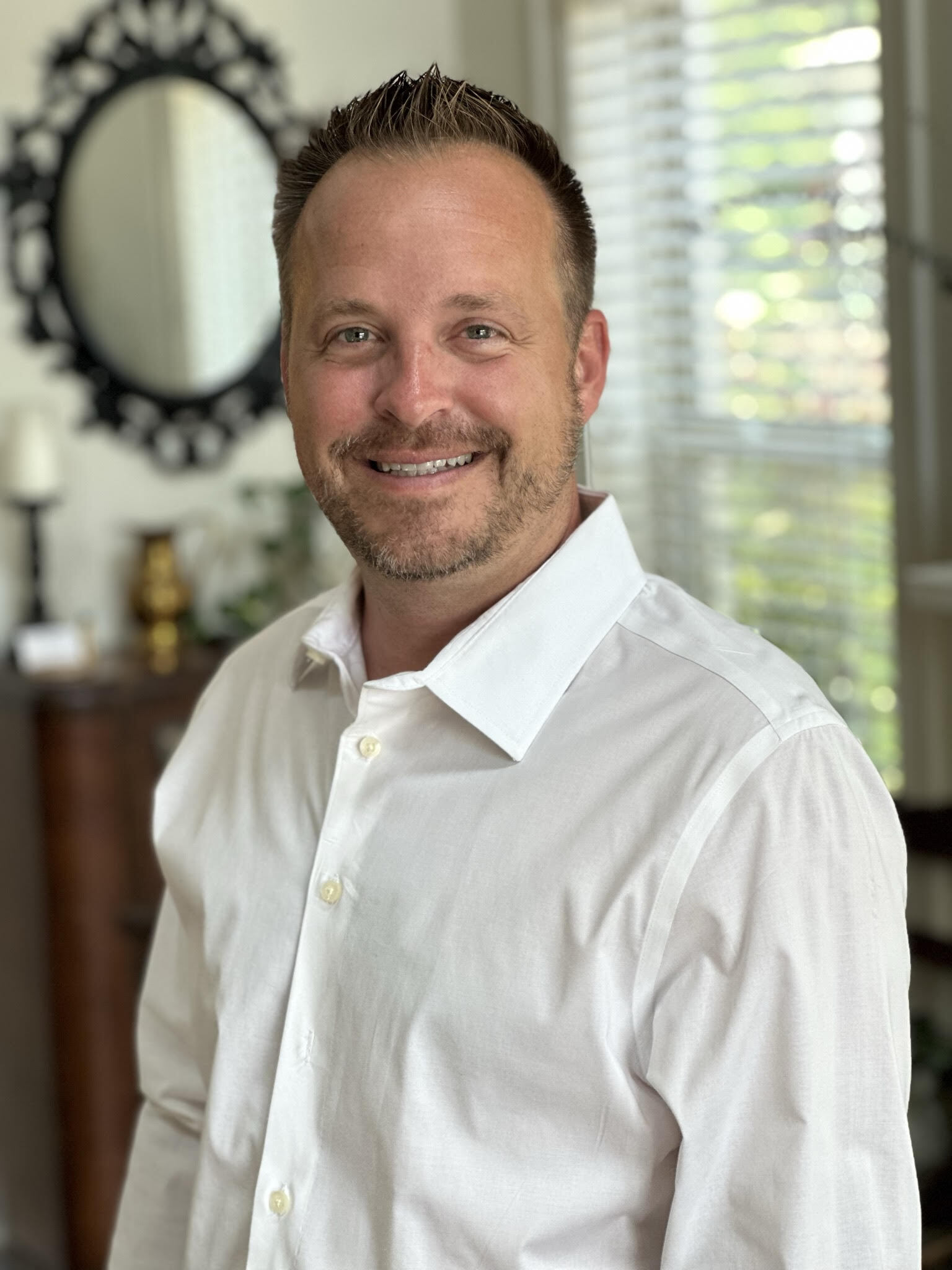 Justin King
Justin King's 19 years of experience in software development and leadership have solidified his expertise in leading development teams to success. His dedication to rapid prototyping using agile development principles consistently results in solutions that meet customer needs and deadlines. With a strong technical background, Justin adeptly assesses technologies and products to determine their feasibility for integration and applicability to enhance larger systems.
---
Customers
At JDM Solutions, our customers are at the heart of everything we do. We take great pride in providing innovative software solutions that cater to the unique needs of our customers. With a commitment to excellence and customer satisfaction, we forge strong partnerships with our clients, ensuring their success is our success.
Our dedicated team of experts collaborates closely with customers to understand their challenges and objectives, tailoring our cutting-edge solutions to deliver optimal results. We believe in working hand-in-hand with our clients throughout their journey, from the initial consultation to ongoing support, to ensure a seamless experience.